Strategic IT Planning
A well-designed IT strategy is crucial to your company's success in achieving its short-term goals of today and long-term targets for the next 3, 5, and 10 years.
Have the Right Technology in Place to Fuel Growth
Prepare for Change with Minimal Disruption & Risk
Increase Profitability by Turning Strategy into Action
Without Strategic IT Planning, You're Guaranteed To Lose Time & Money.
Does This Sound Like Something You've Said?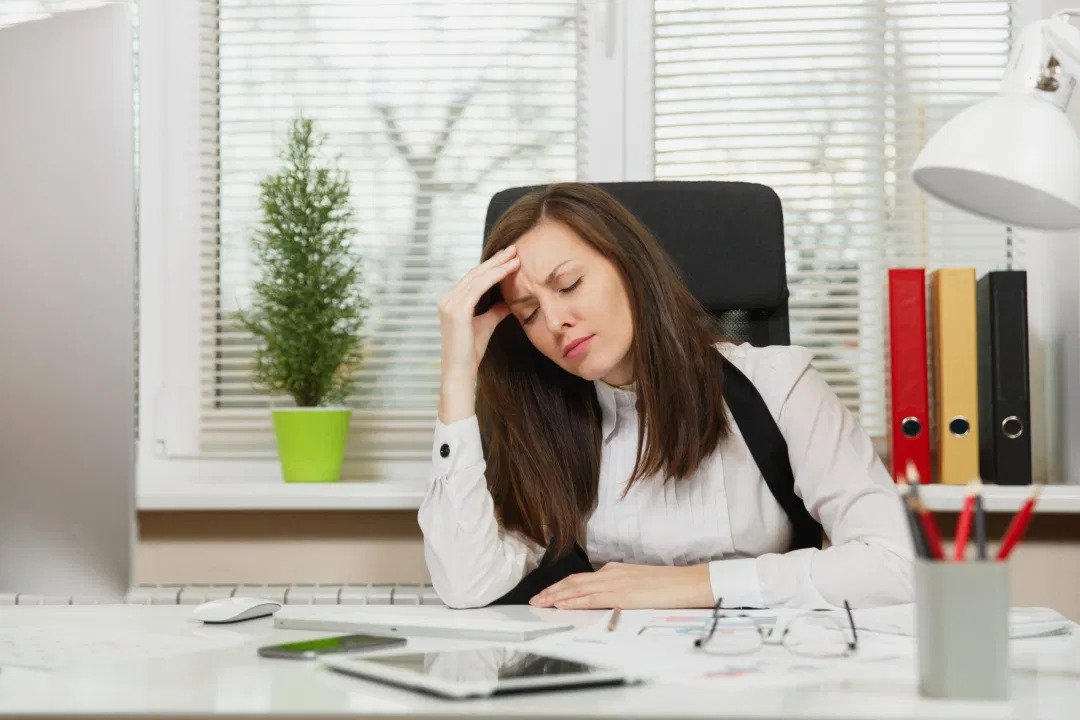 We didn't see that coming.

Why did we wait so long to do this?

I always have to bring up new ideas for our systems.

I never get a straight answer.

We outgrow our equipment really fast.

Our growth is slowed down by technology.

I have to do all the thinking.

I need a partner to help me understand my options.
Business Initiatives Should Drive Technology Decisions,
Never The Other Way Around.
With the ever-growing list of new software and hardware, it's hard to make sense of it all and pick the best ones for your business. Frogworks does more than just IT support and services – we combine IT and business consulting expertise to develop custom technology solutions for your business challenges. With Frogworks, you get a fractional CIO who will start all project planning by learning what your goals are for the next 3-5 years then guide you to the best solutions to reach those goals.
There are many solutions to different IT problems, but the right one depends on what your business initiatives are and how quickly you want to achieve them. It is great to have the best tech, but it isn't always possible nor necessary. Our goal is to help you increase business and operational efficiency, not overcomplicate you with technology.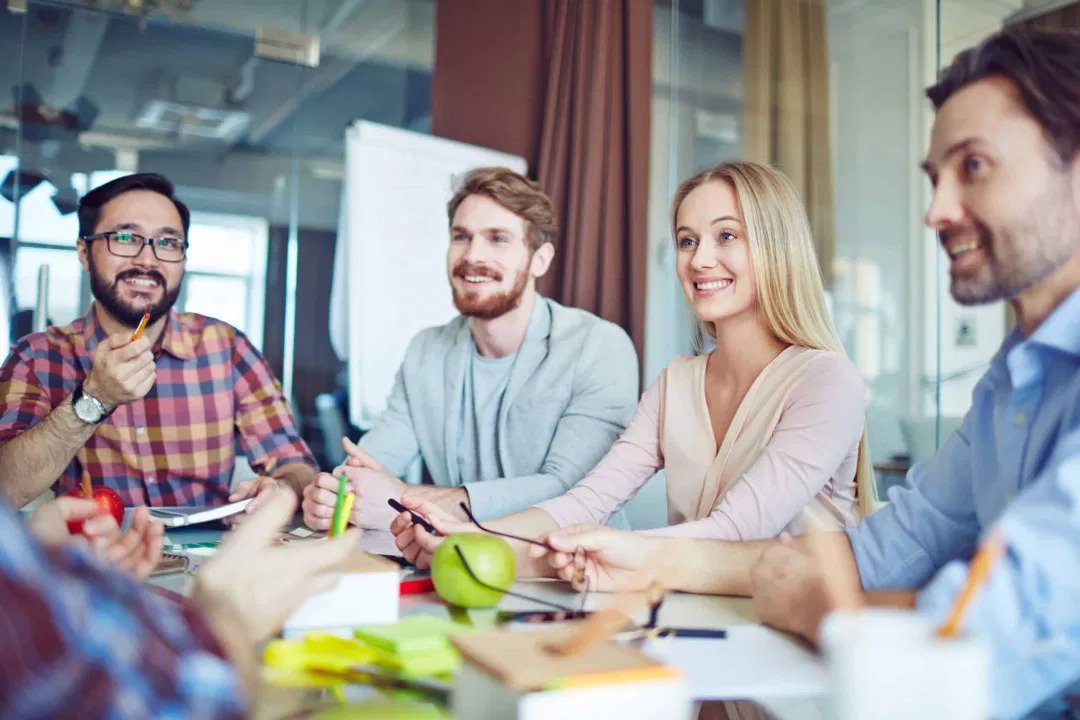 We Believe Your IT Should Work For You, Not Against You.
True 24/7 Support
Whether it is 2 PM or 3 AM, you always get to speak with one of our, knowledgeable technicians located in the United States.
No Hidden Costs
We don't bill by the hour so you know exactly what you're paying for. No surprise invoices. No hidden charges. Anywhere.
Increased Profitability
We provide IT services & strategy that maximize your people's time so you can increase your company's profitability.
It's time to get your IT working for you, not against you.
STEP 1:
Schedule a Call
Let's have a conversation to see where we can help you maximize your company's IT systems.
STEP 2:
Get Your IT Strategy
We'll implement an IT roadmap that will keep your team working and increase profitability.
STEP 3:
Grow Your Business
With our hassle-free IT, you can focus on what's important – growing your business.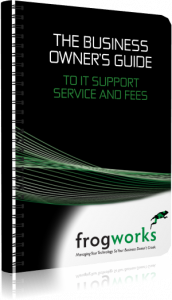 What Businesses Should Expect
to Pay for IT Support
Spot pricing tricks and hidden fees
Evaluate vendors like a pro
Know when someone is trying to rip you off