Data Backup & Recovery
You should expect your backup and recovery solution provides the peace of mind that your critical data is protected and can be restored in minutes, not days.
Get back to Work with MINIMAL DOWNTIME IF a DISASTER STRIKES
ACCESS YOUR Data even if your Server is Completely Destroyed
CONFIDENCE YOUR DATA IS BACKED UP & UP-TO-DATE in multiple Locations
Never Worry About Getting Your Business Back Up & Running After A Disaster. Does This Sound Like Something You've Said?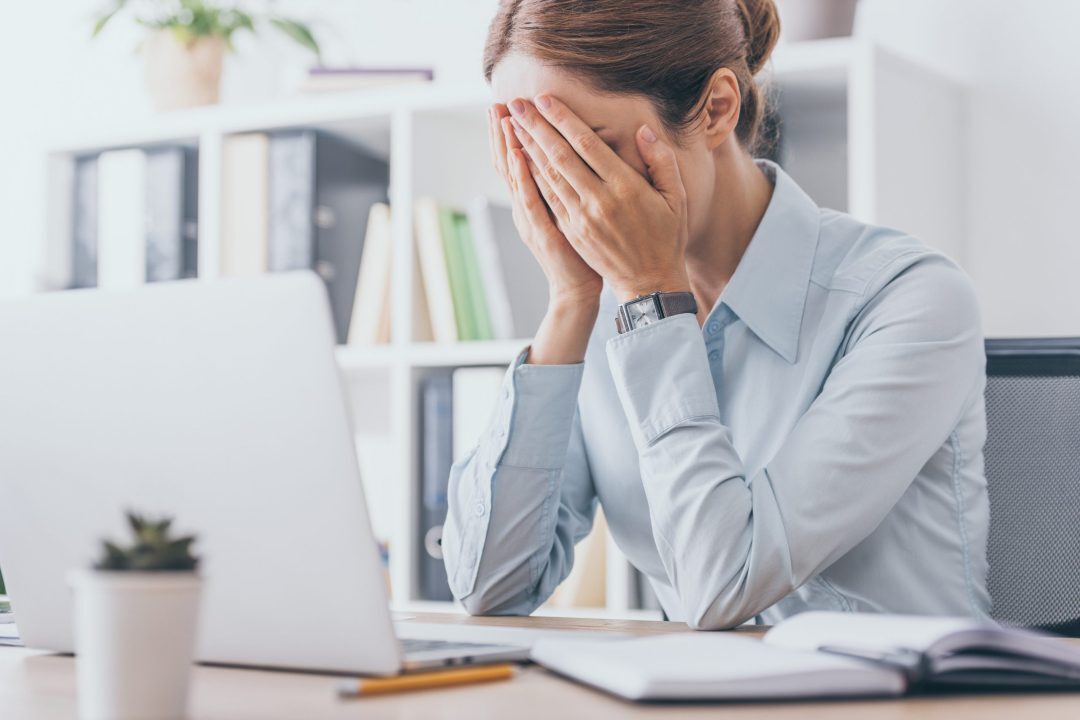 I'm worried about losing my company's data.

Could it really take days to recover from a failure?

Any downtime is a profitability killer for my business.

My company data is vulnerable.

I'm not confident with our current backup.

My backup is stored at the same location as our business.

I don't know how long it would take to do a full restore of data.

Our current backups regularly fail to complete.
Your Backup Systems Should Make You Feel Secure, Not Scrambling When Disaster Happens.
Downtime is the enemy of all businesses. If disaster strikes, are you confident your backup could be restored with minimal downtime for your business? Frogworks backup and recovery solution provides peace of mind that your critical data is protected and can be restored within minutes, NOT days.
Our proactive monitoring and support ensures your data is safe, backed up and available to be restored. We regularly test the restoration of your mission-critical data, so you can rest assured your information is easily accessible. By putting our business continuity solutions to work, you can be confident your business will stay online and operational if disaster strikes.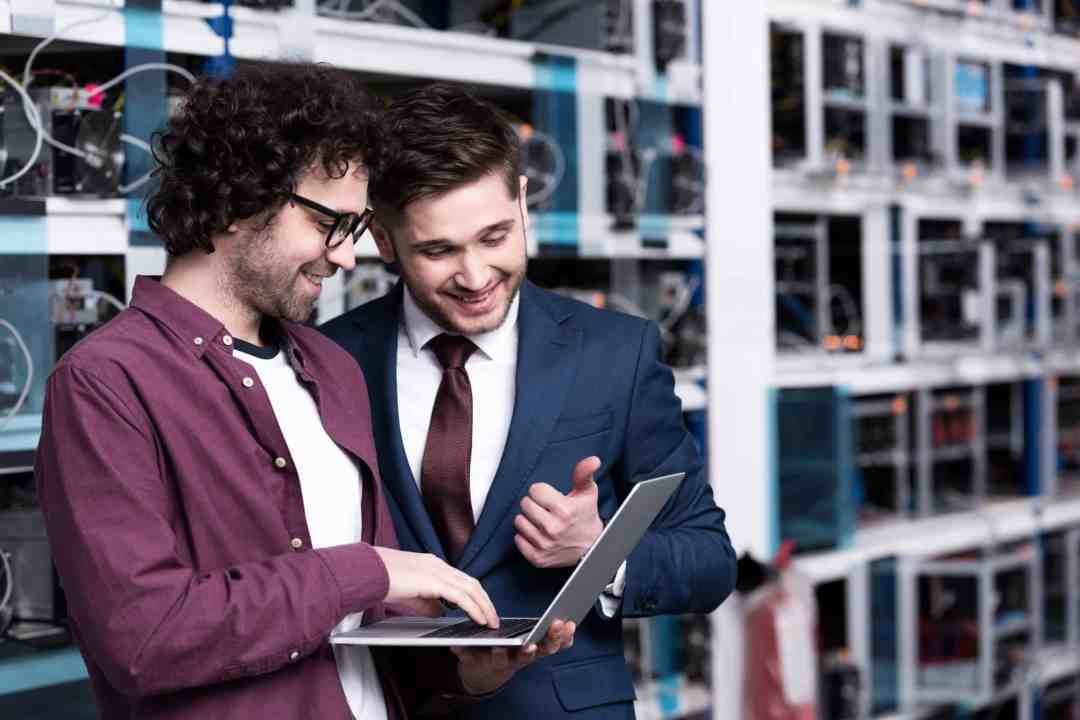 We Believe Your IT Should Work For You,
Not Against You.
True 24/7 Support
Whether it is 2 PM or 3 AM, you always get to speak with one of our, knowledgeable technicians located in the United States.
No Hidden Costs
We don't bill by the hour so you know exactly what you're paying for. No surprise invoices. No hidden charges. Anywhere.
Increase Profitability
IT services & strategy that maximize your people's time so you can increase your company's profitability.
It's time to get your IT working for you, not against you.
STEP 1:
Schedule a Call
Let's have a conversation to see where we can help you maximize your company's IT systems.
STEP 2:
Get Your IT Strategy
We'll implement an IT roadmap that will keep your team working and increase profitability.
STEP 3:
Grow Your Business
With our hassle-free IT, you can focus on what's important – growing your business.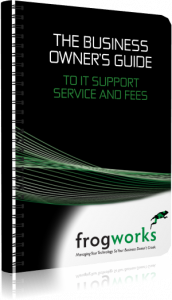 What Businesses Should Expect
to Pay for IT Support
Spot pricing tricks and hidden fees
Evaluate vendors like a pro
Know when someone is trying to rip you off