Hassle Free IT Support for
Busy Women Executives
We offer IT support & services to help Washington DC area businesses find peace of mind by making technology easier for them.
With our wide range of IT services we create custom solutions to fit any size business.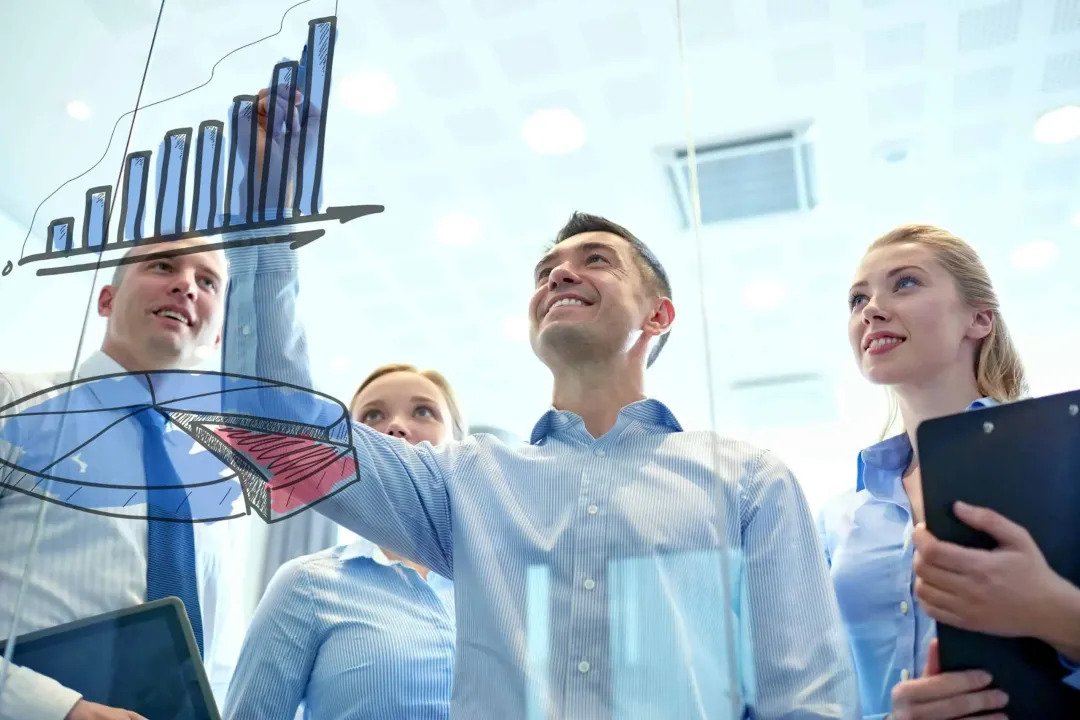 Learn More About How Our IT Services
Keep Your Company Connected & Protected
We Believe Your IT Should Work For You, Not Against You.
Stop Dealing with Repetitive Issues Once And For All
Reduce Time Wasted On IT So You Can Get Back To Work
Never get a "surprise" IT support bill again
Our Simple Pricing Will Surprise You
We never bill hourly so you always know in advance what the financial investment will be for our services.
You will never be charged for labor. No out-of-scope labor or hourly rates. Ever.
Pricing is simple, transparent, and easy to understand. There are no hidden charges in our agreement. Anywhere.
Even IT projects are included. Yep, you read that right. We have gotten rid of all the "gotchas" that you've experience from other companies.
Do You Charge an Onboarding Fee?
We don't have any on-boarding fees to get started. We take all the risk. Our contract is simple and transparent, and aligns our business goals with yours.
Do You Charge Fees for System Upgrades, New Equipment Installs, Onsite Work, or After Hours Support?
Zero project fees. Zero labor fees for ANY upgrades, moves, or installing equipment. You won't be charged for labor for anything.
Does the Monthly Fee Ever Change?
A simple flat-rate monthly fee only adjusts based on your success. Our contract scales as your business grows and even contracts if times get tough.
We understand how frustrating it is when your IT fails.
We've helped 100s of companies by providing 24/7, mission-critical IT support so their business and employees can stay online, operational, and generating revenue.
So if you're ready to experience IT that grows your business, instead of IT that robs you of your money and time, then schedule a call today. Our team is ready to help.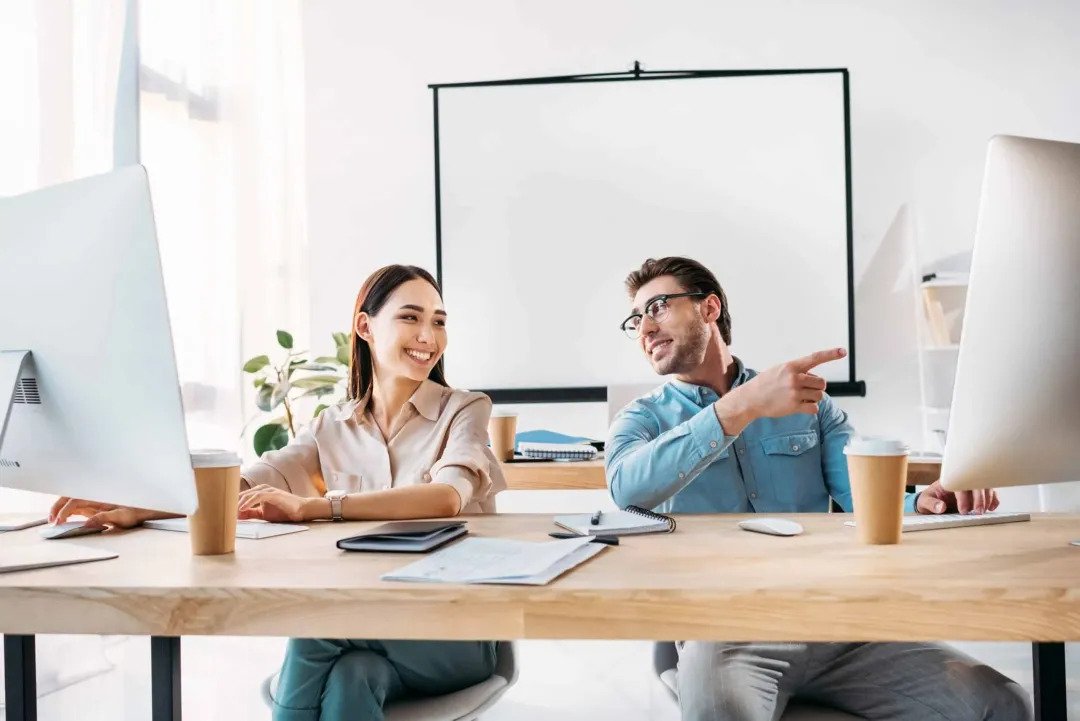 Don't Just Take Our Word For It,
Read What Real Clients Think:
It's time to get your IT working for you, not against you.
STEP 1:
Schedule a Call
Let's have a conversation to see where we can help you maximize your company's IT systems.
STEP 2:
Get Your IT Strategy
We'll implement an IT roadmap that will keep your team working and increase profitability.
STEP 3:
Grow Your Business
With our hassle-free IT, you can focus on what's important – growing your business.