IT Projects & Server Upgrades
From upgrading your servers to moving your office to a new location. No Project is too big or small for our team.
Never Pay Extra Labor for Your IT Projects
Get a CIO to Help You Plan for IT Projects
Eliminate Unexpected Employee Downtime
Poorly Completed IT Projects Can Be As Painful As Not Doing Them At All. Does This Sound Familiar?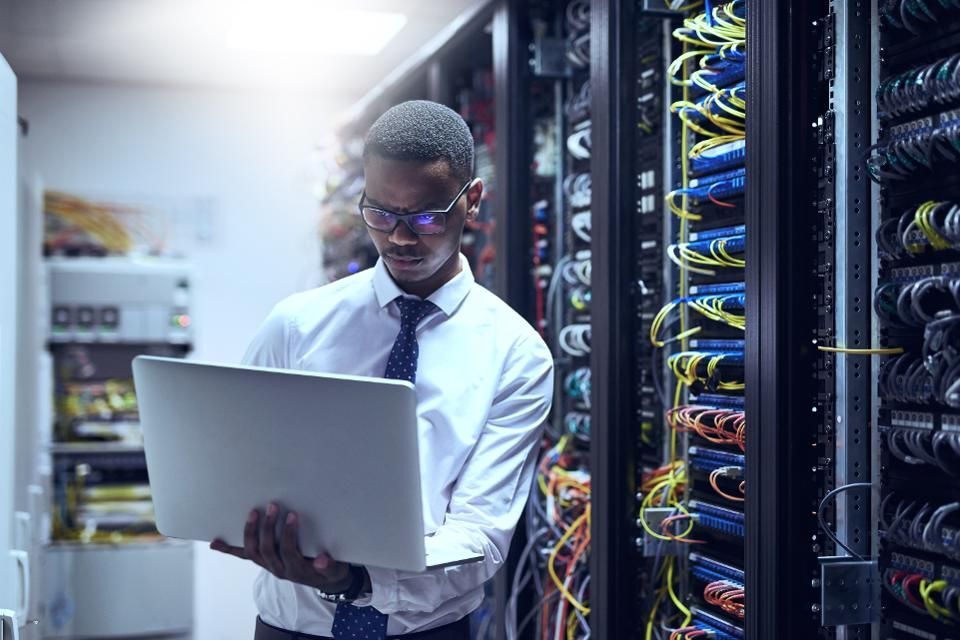 Our projects usually go over budget.

The project fees are always overwhelming.

We are always adding memory to our machines.

Everything seems to be band-aid fixes.

We always seem blindsided by IT projects.

We have no one to help with a long-term strategy.

Our projects always seem to go off the rails.
Your IT Should Work For You, Not Against You.
Worrying about IT projects and server upgrades are a pain especially when you don't know how they are going to affect your bottom line. No one wants to write a check to upgrade their server if they don't have a partner who explains how it will impact the company's profitability.
We have upgraded countless systems, networks, and servers over the years which has allowed us to build custom automation to remove human errors and speed up how quickly we can complete a project or upgrade for your team. This allows us to focus on the end-users' experience so when you roll out a small update or a completely overhauled system, your people are able to work seamlessly without getting hung up with the changes.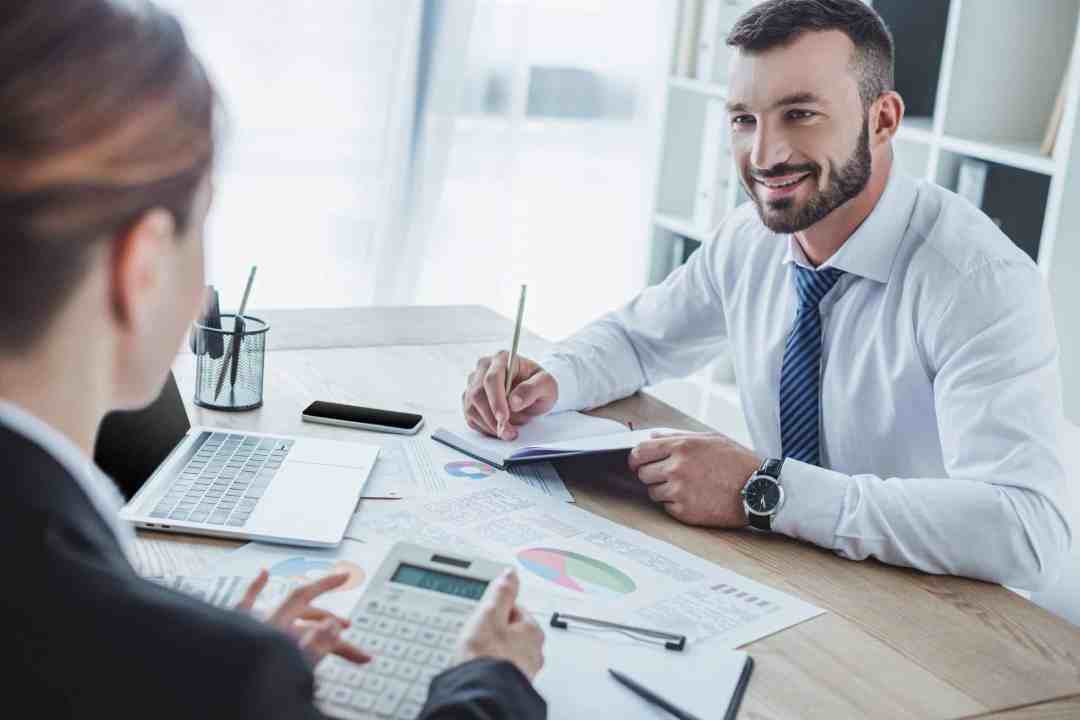 We Believe Your IT Should Work For You,
Not Against You.
True 24/7 Support
Whether it is 2 PM or 3 AM, you always get to speak with one of our, knowledgeable technicians located in the United States.
No Hidden Costs
We don't bill by the hour so you know exactly what you're paying for. No surprise invoices. No hidden charges. Anywhere.
Increase Profitability
IT services & strategy that maximize your people's time so you can increase your company's profitability.
It's time to get your IT working for you, not against you.
STEP 1:
Schedule a Call
Let's have a conversation to see where we can help you maximize your company's IT systems.
STEP 2:
Get Your IT Strategy
We'll implement an IT roadmap that will keep your team working and increase profitability.
STEP 3:
Grow Your Business
With our hassle-free IT, you can focus on what's important – growing your business.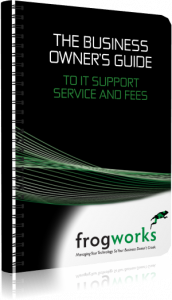 What Businesses Should Expect
to Pay for IT Support
Spot pricing tricks and hidden fees
Evaluate vendors like a pro
Know when someone is trying to rip you off