All Kidding Aside, We Take Security Seriously
Frogworks takes a multi-pronged approach to securing your network.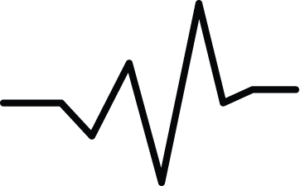 Security Assessment - Frogworks will establish a baseline and close existing vulnerabilities and run re-assessments on a regular basis.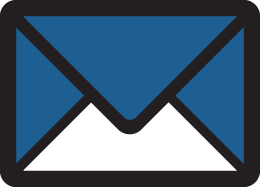 Spam Email - Most attacks originate in email. Frogworks will provide filtering that will scan your email for harmful links and prevent spam from getting through to email where staff can click on links that may result in infections.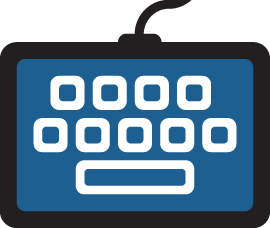 Passwords - Is your password "Password1234" - the most popular password in the world? Frogworks will help enforce password policies that will make your network more secure.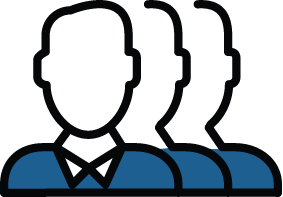 Security Awareness - Education of your staff can be the most critical piece of securing your network. Frogworks will supply training to your staff, teaching them about data security, email attacks, and your policies and procedures through a web based training solution and "done for you" security policies.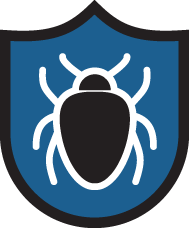 Advanced Endpoint Security - Yesterday's signature based anti-virus (A/V) just can't keep up with the latest threats. Frogworks protects your workstations and servers with behavior based security and can even rollback to before a ransomware attack happened.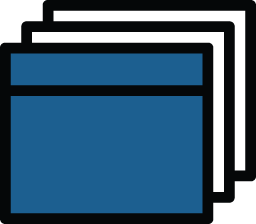 Multi-Factor Authentication - If your password gets stolen, multi-factor authentication can protect your data. You are probably using this already if you have a key fob - like for banking.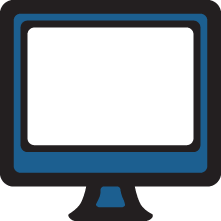 Computer Updates - Keeping Adobe, JAVA, Office and Windows up to date can prevent security problems that let attacks happen in the first place.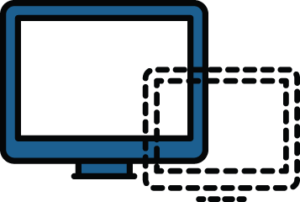 Dark Web Research - The Dark Web is a bad place. Frogworks has a way to check to see if your passwords, based on your business email and domain have been compromised. Knowing this gives you the ability to take action to protect your business from stolen credentials that have been posted for sale.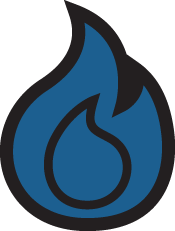 Firewall - Intrusion Detection and Intrusion Prevention features will keep the bad guys out. How often does your IT company check your firewall for updates and take proactive action? Or are they even checking your firewall at all?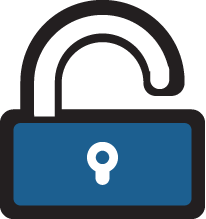 Encryption - Encrypting of files while at rest and in motion (think email), especially on mobile devices is yet another key way to protect your valuable data.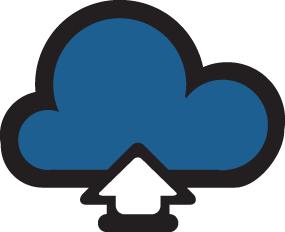 Backup - Your data should be backed up not just onsite, but offsite. Also, your backups should be encrypted. Finally, backing up is one thing, but the ability to restore is just as critical. How often does your IT company test the ability to restore your data? What good is a backup if you can't restore from it?